Knowledgebase
How do I configure LPR printing on Linux boxes ?
Posted by on 23 January 2012 05:13 PM
To take advantage of the Vigor print server functionality, please install the printer with the following details.

1. Select \"Networked Unix (LPD)\"

2. Configure CUPS using the parameter. lpd://192.168.1.1/p1.

The Structure is below.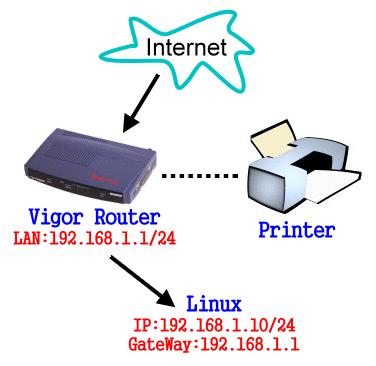 ---