Knowledgebase
How do I capture Vigor router's WAN packets for DrayTek support engineer's analysis?
Posted by on 25 January 2012 11:39 AM
Please capture the packets by following the steps below:
Step 1
Setup a PC according to the configuration below (Be sure to use a hub!).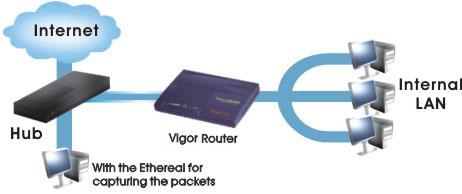 Step 2
Download the software "WinPcap" and "Ethereal" from the following links:
http://winpcap.org/install/default.htm
Step 3
Please install "WinPcap" first, and then "Ethereal".
Step 4
Start "Ethereal".
Click Capture/Start.
Select the suitable NIC on "Capture/Interface".
Step 5
Be sure to disable all the options on "Name resolution" fields otherwise it will take a long time for name resolution.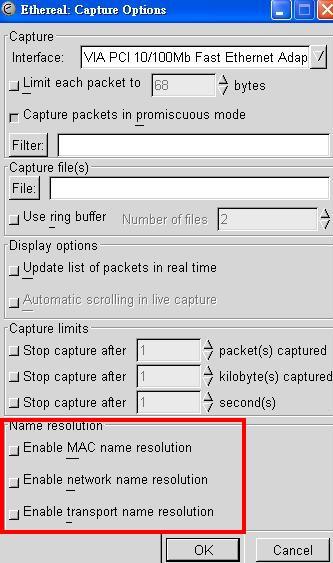 Step 6
Click OK.
Step 7
Click the Stop button to cease the packet-capturing process.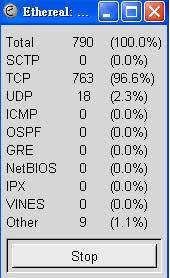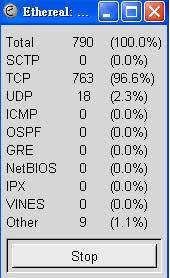 Step 8
Save the file in the specified location and email it to us.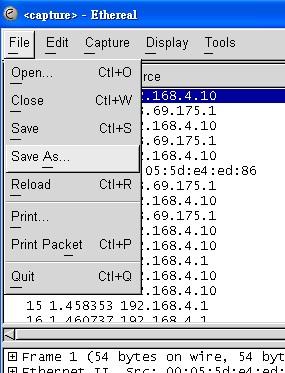 ---