Knowledgebase
HOW TO INSTALL/CONFIGURE A SOFTPHONE ?
Posted by on 25 January 2012 03:36 PM
1.) Download Softphone "SJ Phone" on this link http://www.sjlabs.com/sjp.html
2.) Install it in your PC. Make sure the PC is connected to the router.
3.) After installation, open SJ phone, click MENU and go to options then select profile.
4.) Create a new Profile then click OK.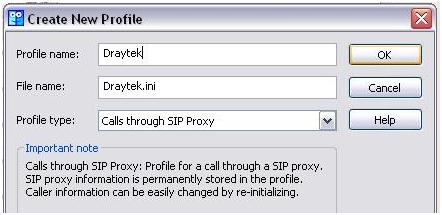 5.) On the Profile Options window, select "SIP Proxy" then enter the Domain/Realm, Proxy and check Use Outbound Proxy then click OK.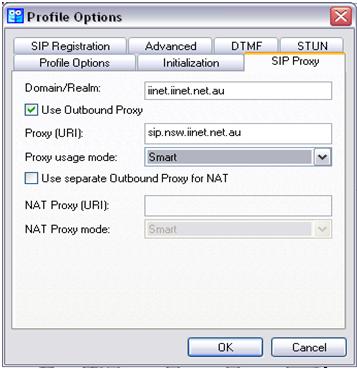 6.) Enter the Account and password then click OK.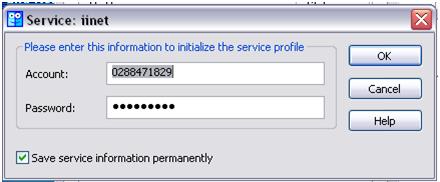 7.) When the Registration is complete you can see the registration details below on red box.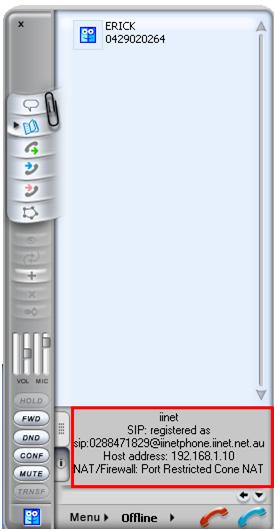 ---