Knowledgebase
How to configure Host to LAN VPN on a Windows 7 PC with Smart VPN client ver. 4.0.0.5.
Posted by on 14 February 2012 02:27 PM
1.) Configure the Draytek router as seen on the screenshot below.
The VPN server has a Private IP of 192.168.2.1 and a Public IP of 203.158.46.127
The SMRT VPN Client has a Private IP of 192.168.1.x and a Public IP of 27.32.13.142
VPN server configuration.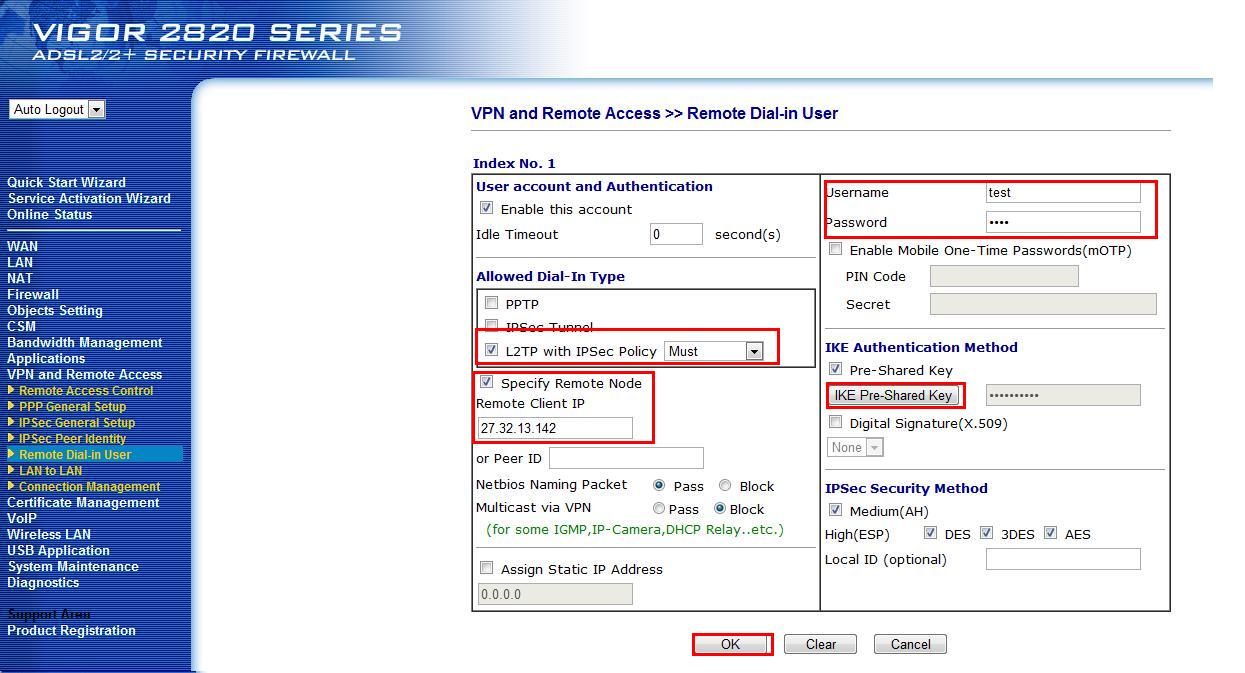 Please take note of the config highlighted in red box. IKE Pre-Shared Key that was entered here should be the same as the Pre-Shared key entered on the Smart VPN software.
2.) On the Windows PC. Open the Smart VPN Client and click configure button to enable support for L2TP over IPSEC.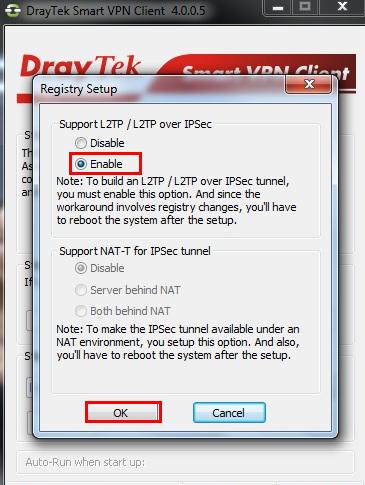 3.) After activating L2TP over IPSEC. You may now configure the Smart VPN client.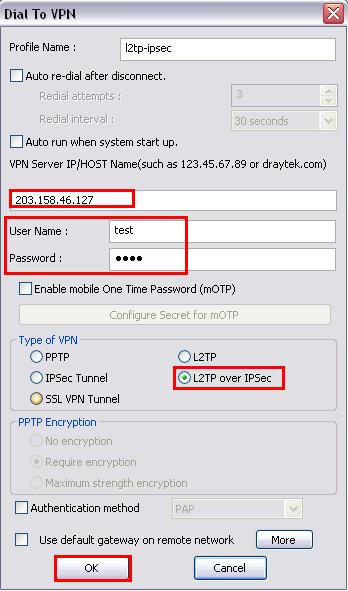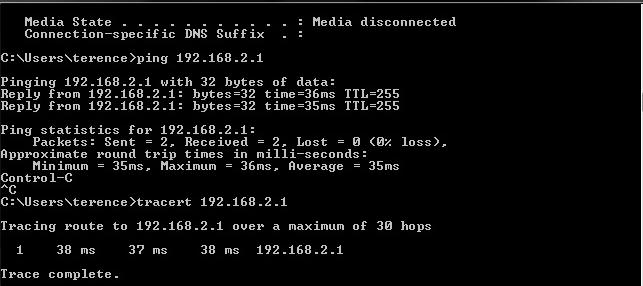 ---