Knowledgebase
When connected to a VPN the remote site can be accessed by IP address but not via hostname?
Posted by on 15 February 2012 10:43 AM
By default "NetBIOS over TCP/IP" is disabled for the VPN connection created by Smart VPN client. When it is enabled the whole vpn network cannot be accessed.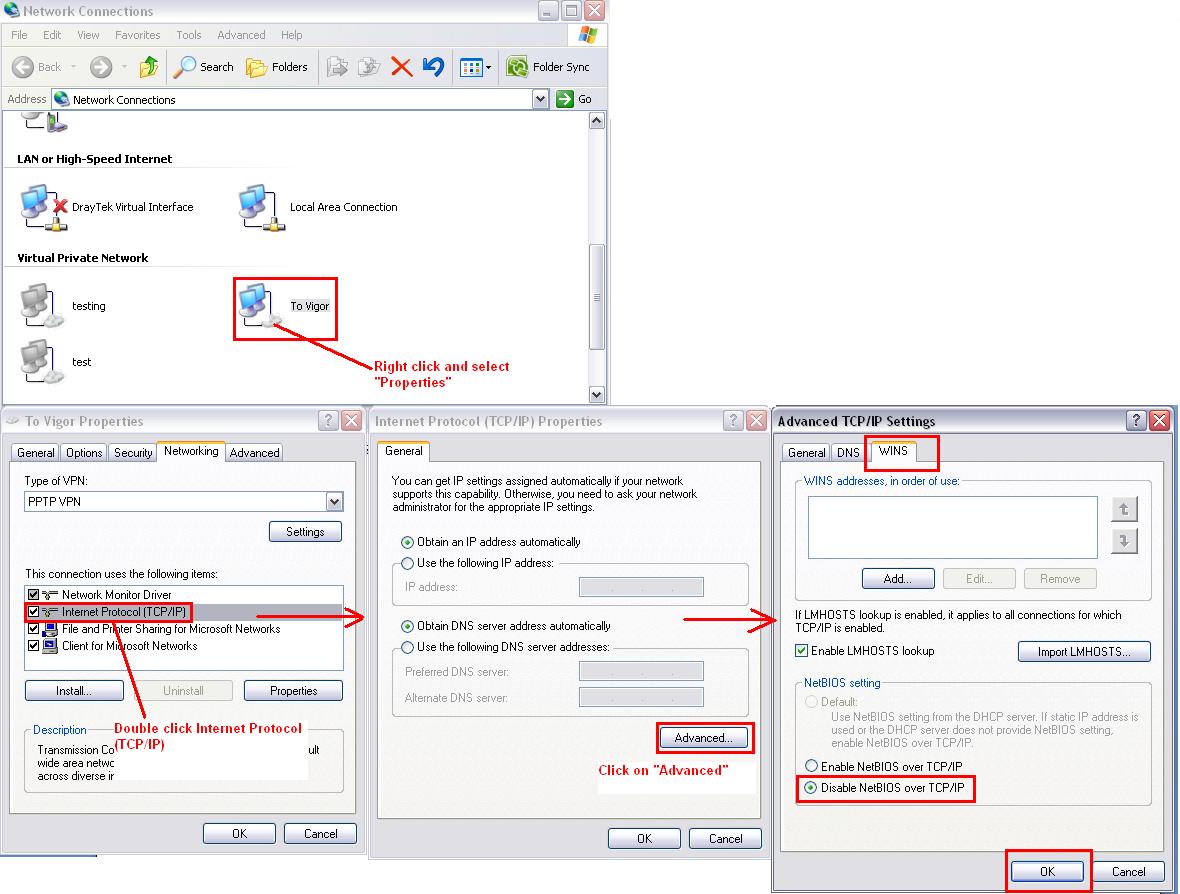 ---